Question of the Month (comment with your response on the corresponding Facebook post for a chance to win $25 for your classroom):
If there were no limitations, what would your dream classroom look like?
In the spirit of October, here's what we're thinking:
But we'd like to hear what you have in mind. Answer on Facebook for a chance to win $25 (and you may even be featured in an upcoming blog post!).
---
Featured Contest: Stand-Up Desk Giveaway
So many of you tell us that you're working to reinvent seating in your classroom. Well, here's a perfect chance to jumpstart your effort! Safeco Active and WeAreTeachers are giving away five stand-up desks to one lucky teacher, all you have to do is enter!
---
Featured Resource: Planning your Halloween Festivities
We gathered some of our favorite treats, games, and learning activities that will make Halloween fun for students of all ages!
---
Just for Fun: Awesome Teacher Halloween Costumes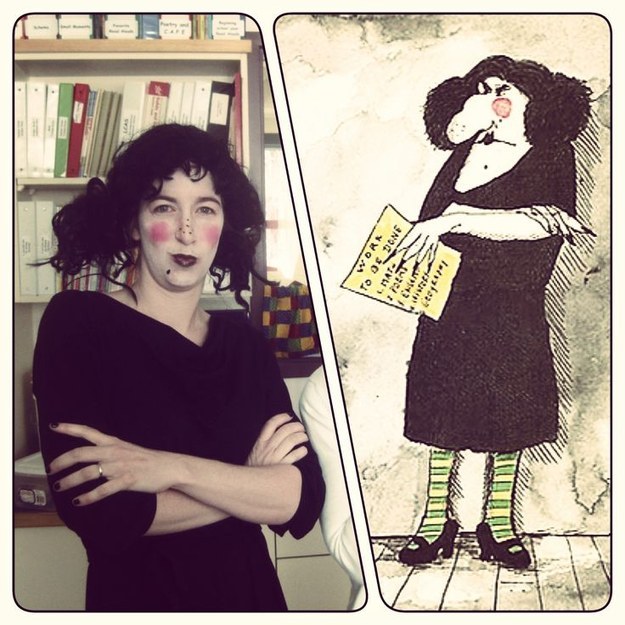 These teachers absolutely perfected their Halloween costumes, providing great inspiration for those of us out here who still have no idea what we're going to do this year…
---
Have a question you'd like to ask other AdoptAClassroom.org teachers? Know of an awesome grant, contest, or giveaway? Email Shelby with your ideas to make the Teachers' Lounge even better!